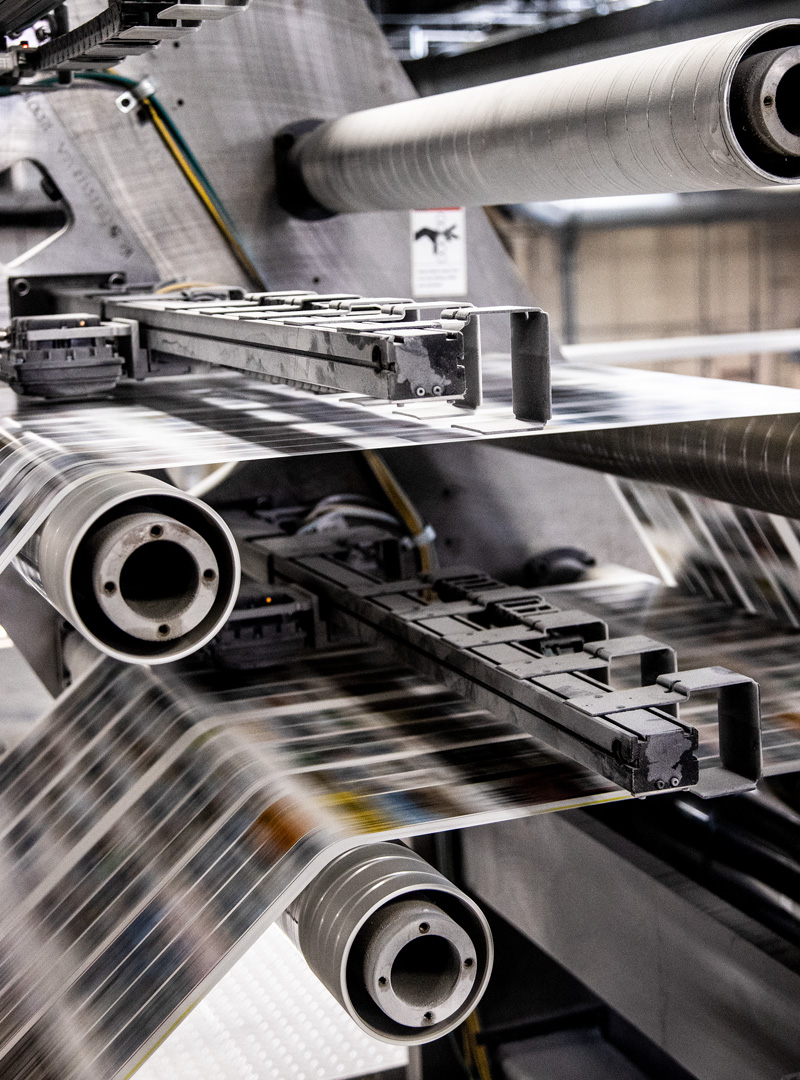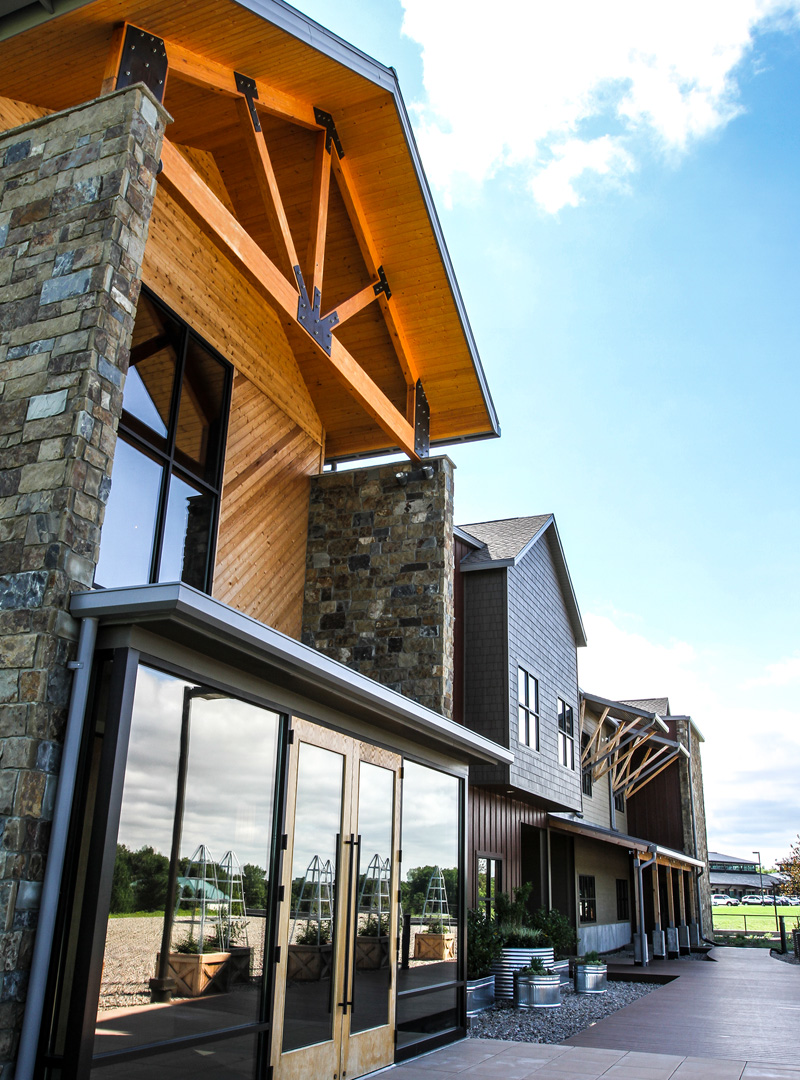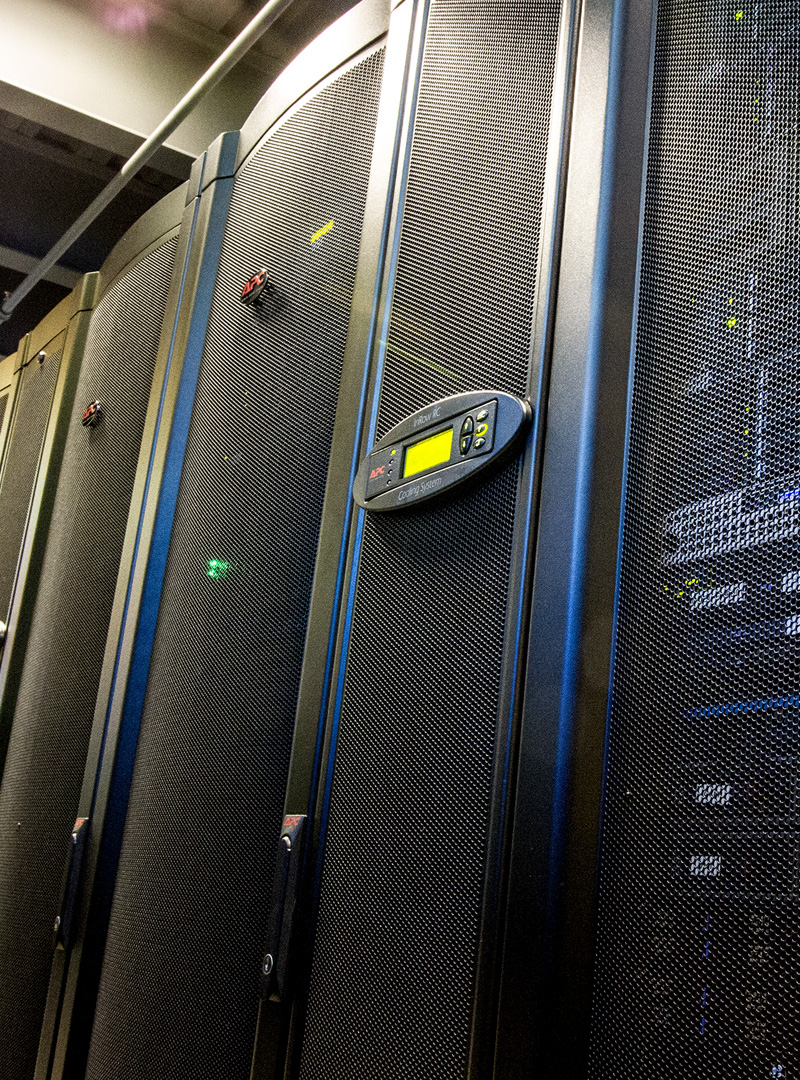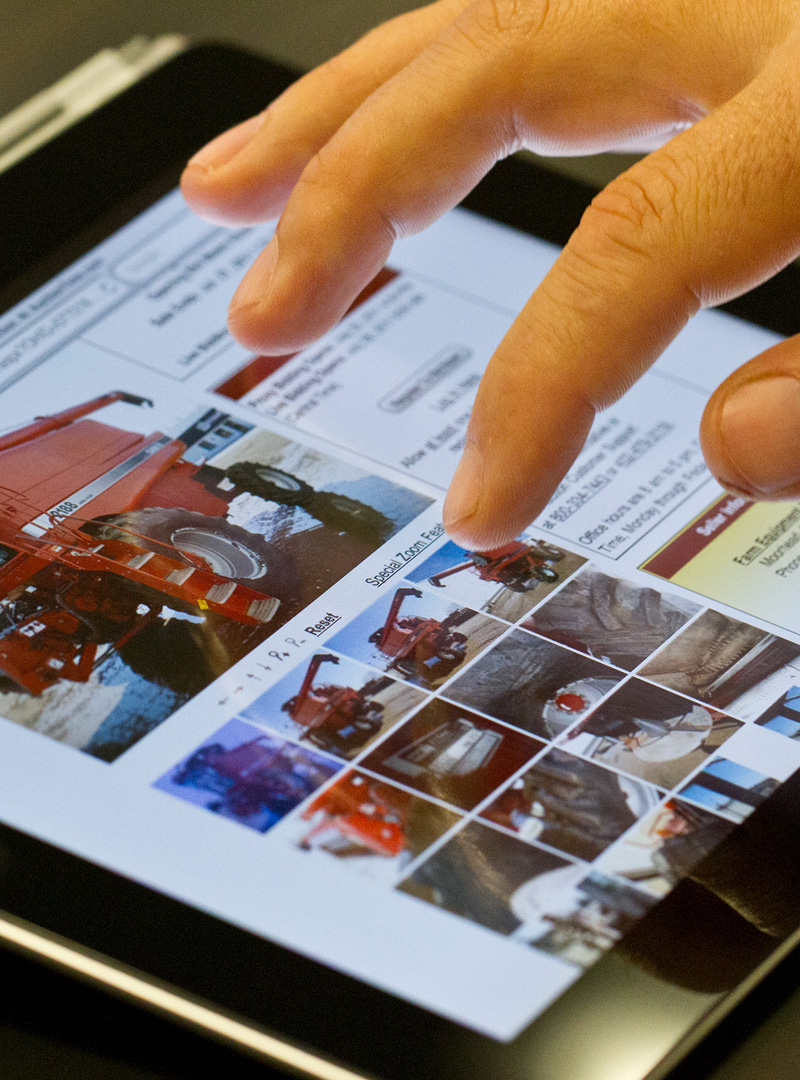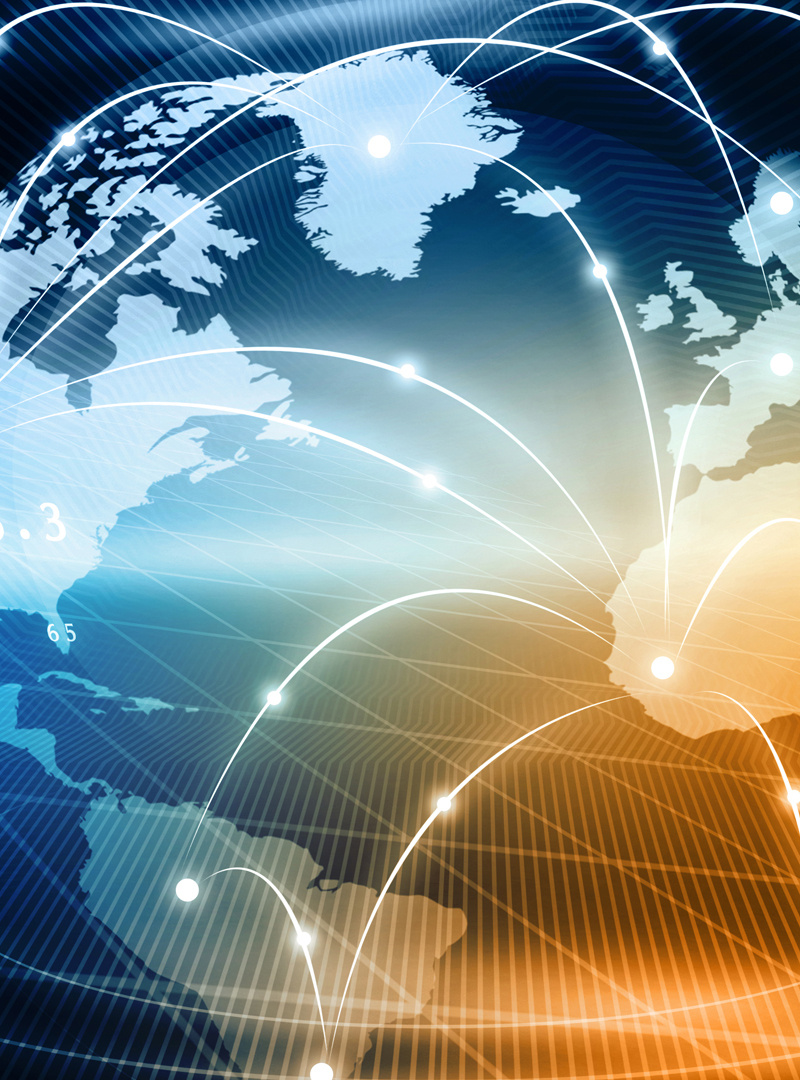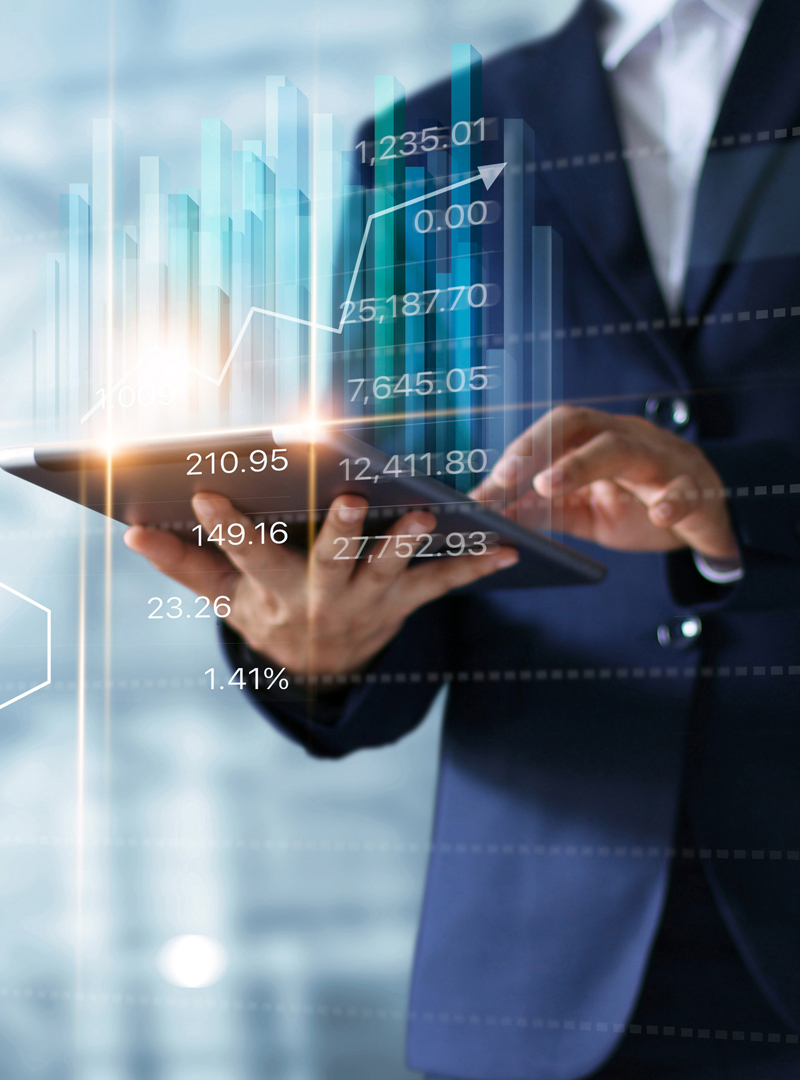 In 1978, Tom and Rhonda Peed founded the Peed Corporation, later renamed Sandhills Publishing, in an old blacksmith shop in Webster City, Iowa. The company launched its first publication, Machinery Trader, in March of that year with a team of just seven employees. The staff placed images and content by hand on every page, then bound the books and hand-labeled every copy. The magazine that is today distributed to millions of readers worldwide in the used construction equipment machinery market was originally published in a print run of just 20,000.
With the success of Machinery Trader, Sandhills steadily grew over the decades that followed, expanding into new markets and launching publications aimed at serving specific sects within its core industries. The company embraced online technologies as early as the 1980s as it expanded to offer a range of hosted solutions to equipment, aircraft, and vehicle dealers and manufacturers worldwide.
After its growth created the need to relocate operations to Lincoln, Nebraska, the company settled into the 68-acre campus that is today its global headquarters. Early and ongoing investments in print technology and the calculated expansion of its distribution channels led to the launch of industry-specific publications for buyers and sellers in the agriculture, transportation, and aviation industries. With monthly print distribution today in the millions, Sandhills' state-of-the-art print and bindery equipment is some of the printing industry's most advanced. The press facility operates around the clock, leveraging digital, direct-to-plate technology capable of producing 1.76 million pages per hour alongside a bindery capable of outputting up to 22,000 stitched books per hour. Millions of print publications follow calculated distribution channels in markets all over the world to connect buyers and sellers in their places of business. The company is now called Sandhills Global to reflect its expansive role in facilitating sales among the industries that power the global economy.
Meanwhile, Sandhills has also invested in the secure, high-capacity state-of-the-art servers and tech infrastructure needed to power its own operations, and to support the growing needs of a global customer base. As its print presence and hosted services grew, the company simultaneously turned focus to building technology capable of connecting buyers and sellers not only in the niche markets that power its industries across both print and online channels, but across retail, rental, wholesale, and auction markets. Investments in data processing have propelled its diverse range of products and services even further, providing crucial, real-time market and asset data to businesses in its core industries and the periphery industries that support them.
Sandhills Global cloud services bring additional value to Sandhills' advertising, auction, wholesale, and rental platforms. Sandhills Cloud applications provide equipment dealers, auctioneers, and other sellers with the means to easily manage inventory, promote and advertise assets for sale, track marketing ROI, run e-commerce shops, handle logistics and shipping, extend competitive financing to buyers, and much more. For buyers, Sandhills Global cloud services make it easier to obtain asset details, contact sellers, secure financing, and transport purchased machines, among other benefits.
Even with the evolution and early adoption of new technologies that contribute to efficiency and productivity, it's the intangibles—the employees, the work ethic, the culture—that remain Sandhills Global's greatest assets. Fostering a collaborative work environment and a fast-paced, entrepreneurial approach to solving problems and capitalizing on opportunities, the company culture is one that values creativity, growth, and innovation. It is also one of stewardship. Sandhills maintains a community-minded spirit of service rooted in a long history of giving back. It works closely with local nonprofits and community organizations to host events, volunteer time and resources, and match employee donations—initiatives that have helped build a culture of service and stewardship from the ground up.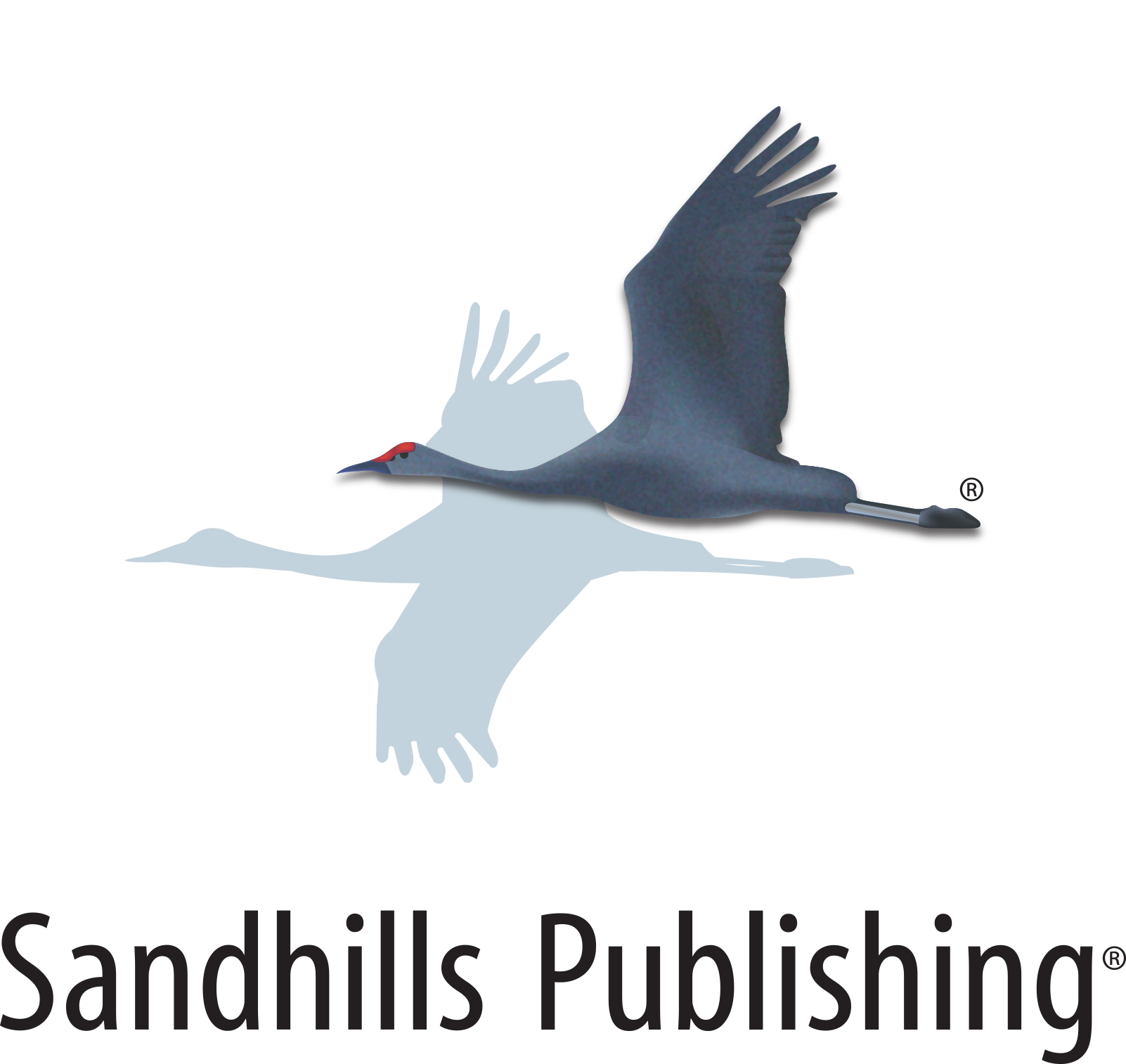 Today, Sandhills Global and its international subsidiaries employ a staff of nearly 1200 people worldwide. An innovative industry force, its operations span continents and serve the diverse needs of multinational corporations all the way down to the small, family-owned businesses that supply farmers with the equipment they need to plant and harvest another successful crop.
Whether you work within the construction, agriculture, trucking, or aviation industry, Sandhills Global's products and services can help your business succeed. Sandhills' numerous printed and online publications, websites, and cloud services provide a wealth of solutions for your business. If you are interested in knowing more about what Sandhills Global has to offer, contact a Sandhills representative for details.
View the Sandhills Digital Archive